We're a team of down-to-earth individuals who are committed to create positive change for underbanked consumers in SEA. We develop business models and build financial technology to help improve businesses and consumers' wellbeing. Our goal is to ensure that everyone in SEA has access to digital financial services.
Fundbox is founded and managed by a team of motivated individuals who are experienced and experts in their own domain. Ryan Phoa, CEO, worked in the retail start-up industry for over 5 years, while Dominic Ling, COO, has over 10 years of experience in business process management. Together with Thomas Yap, Head of Sales, a veteran in the motorcycle retail industry, with over 7 years of insight/networks in Hire Purchase products and processes.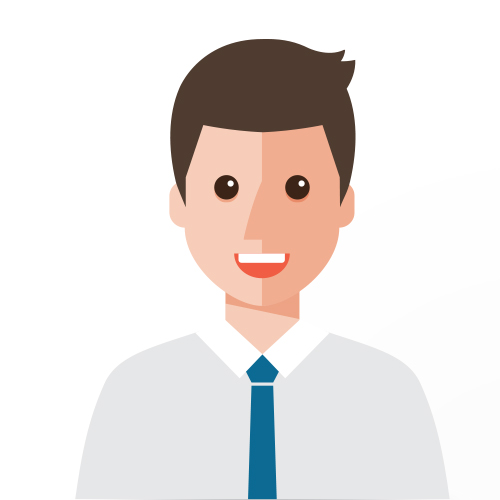 Ryan Phoa
Passionate about sustainability. Hopes to make a positive impact in society.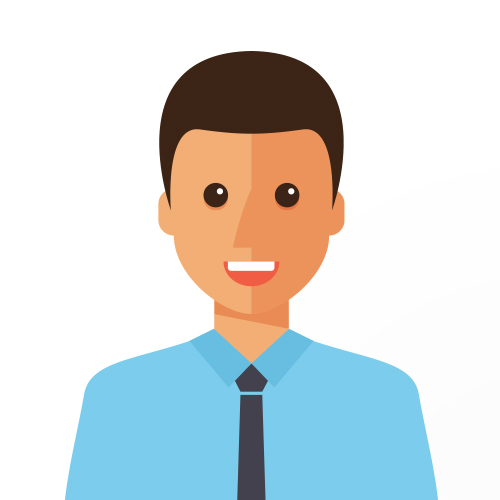 Dominic Ling
Driven, motivated. The "lean, mean machine".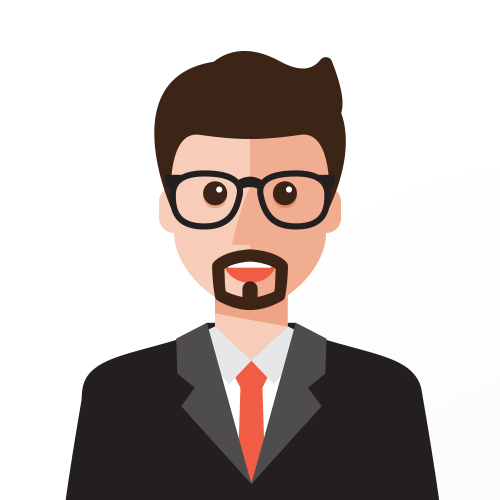 Thomas Yap
Have a beer with me. Let's talk!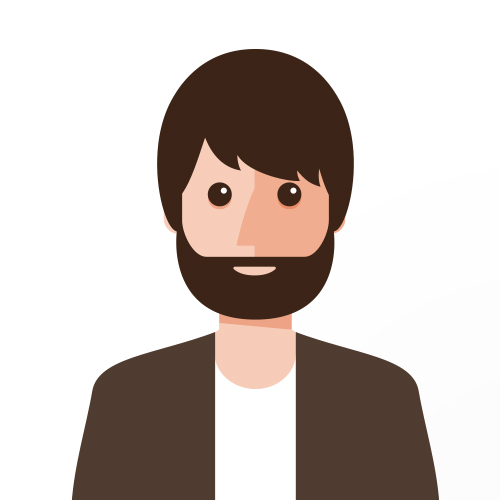 Jacki Ng
Philosophy is the mother of all sciences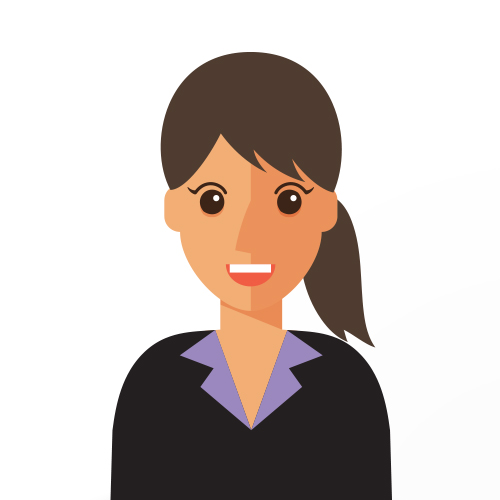 Khushboo Kumari
Money solves all the money problems.