Mobility enables personal and financial freedom
We provide easy and highly accessible financing for eco-friendly personal mobility.
by offering solutions that work

Increase sales conversion by providing your customers with easy and highly accessible financing plans.

We help you to own a personal mobility device to save commuting cost or generate additional income.
Sustainable Development Goals
We are one with the whole world on these goals
At its heart are the 17 Sustainable Development Goals (SDGs), which are an urgent call for action by all countries – developed and developing – in a global partnership. It provides a shared blueprint for peace and prosperity for people and the planet, now and into the future. 
Fundbox together with our merchants and the community supports 6 of these goals and will work progressively to achieve it.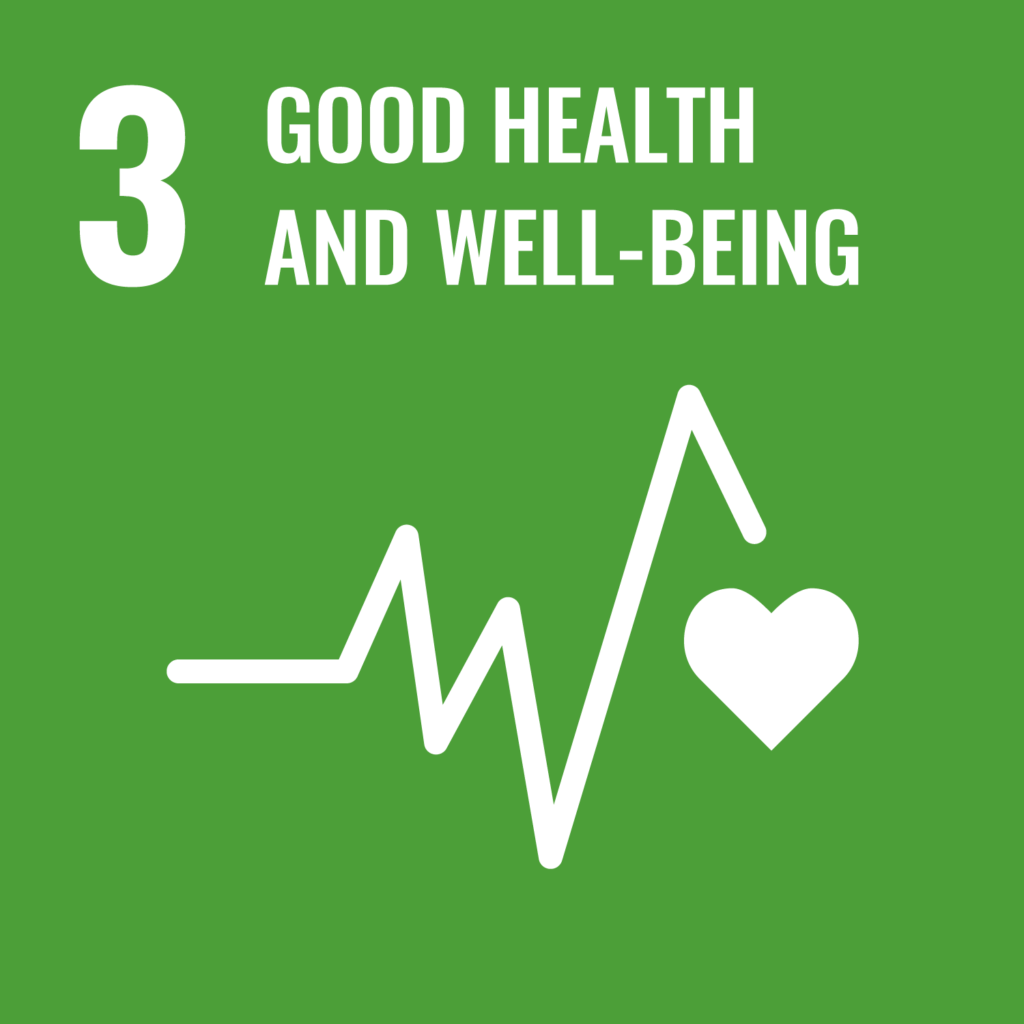 Good Health and Well-Being
We only want what is best in our community and we always aim to halve and decrease  the number of deaths and injuries from road traffic accidents.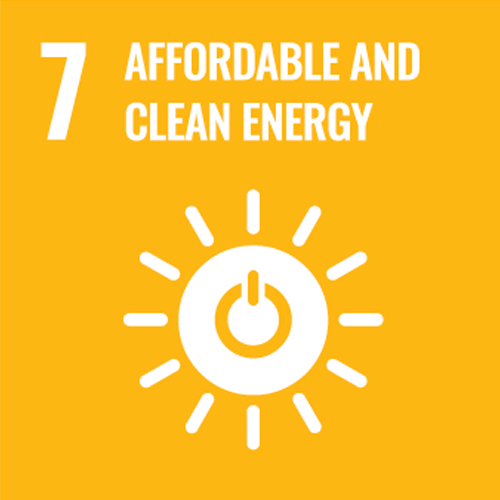 Affordable and Clean Energy
At the top of our priority, we want to ensure a universal access to affordable, reliable and modern energy services starting of with eco-friendly personal mobility.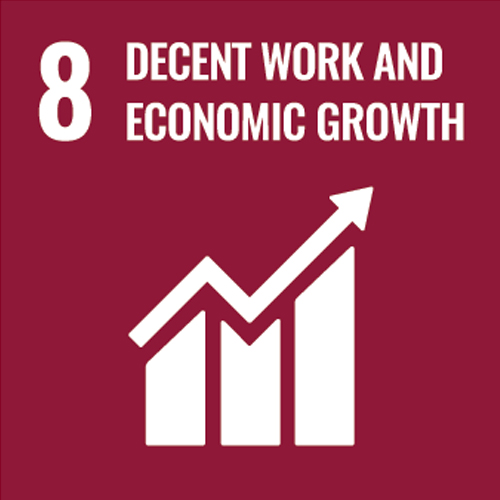 Decent Work and Economic Growth
By helping our consumers own their personal mobility device it will help them to achieve full and productive employment and decent work and equal pay for work of equal value.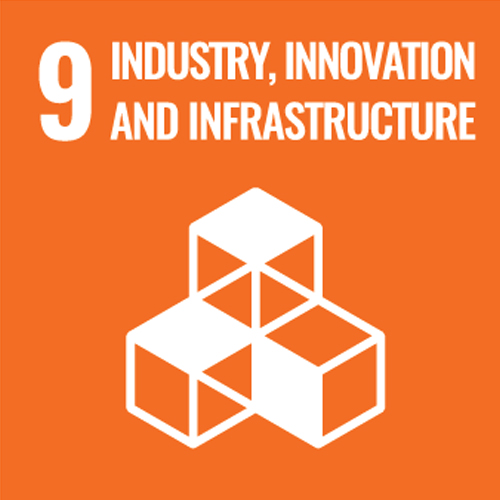 Industry, Innovation and Infrastructure
To increase the access of small-scale enterprises to financial services, including affordable credit, and their integration into value chains and markets.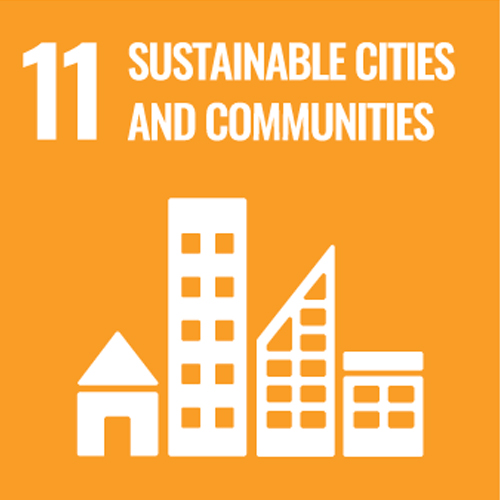 Sustainable Cities and Communities
To provide access to safe, affordable, accessible and sustainable transport systems for all, improving road safety, notably by expanding public transport, with special attention to the needs of those in vulnerable situations, women, children, persons with disabilities and older persons.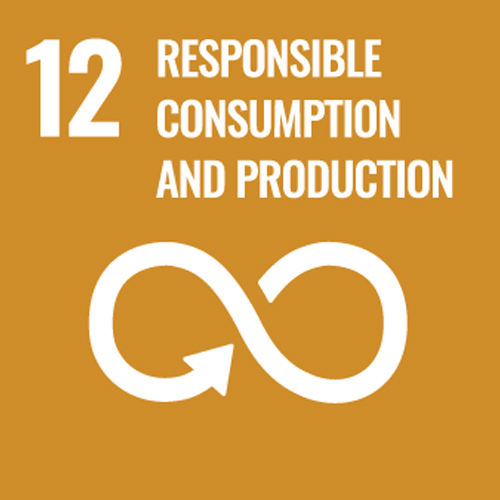 Responsible Consumption and Production
Ensure that people everywhere have the relevant information and awareness for sustainable development and lifestyles in harmony with nature.
Big Brands Big Savings! Start shopping with our partner merchants and avail our flexible payment terms.
" Most of our customers are delivery riders, and they are really happy that they can manage their cashflow because of the affordable monthly installments."
"With Fundbox's installment plans, many of my riders were able to get their dream motorcycles. The application process is easy and quick. My customers are very happy."
Fundbox handles their merchants professionally. Exceptional fintech services like us merchants, and our costumers benefited since we use their services.