Not 3, not 4, but up to 36
Most of pay-later apps offer only up to 4 split payments but with Easyride? We extend up to 36 months.
It takes 2 mins. to register
Using Singpass App to register, You are now few clicks away to your dream electric bicycle. 
Zero credit card required
Flexible instalment plans to everyone even to the ones who do not have a credit card.
How to own an (E)-bicycle using Easyride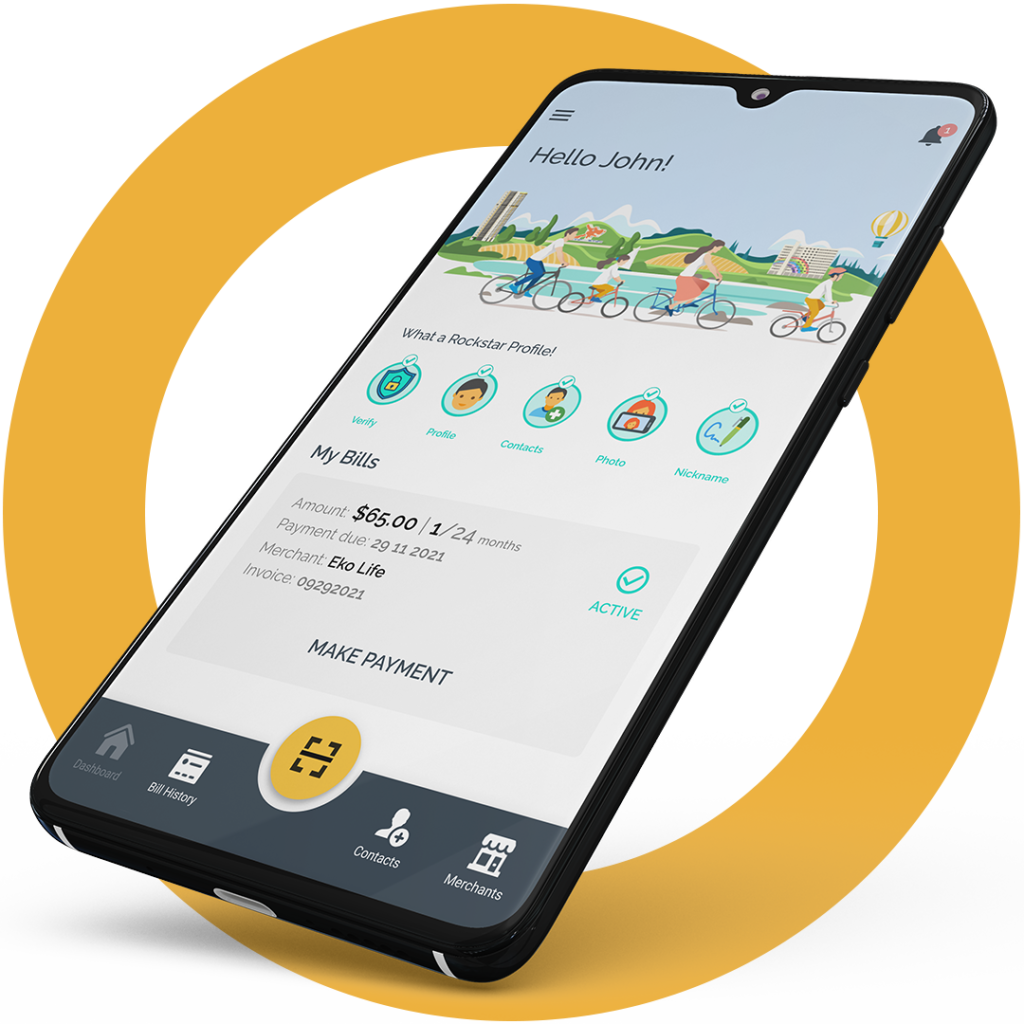 Easyride is more than just a pay later app
it helps you to plan and organise your finances and be part of community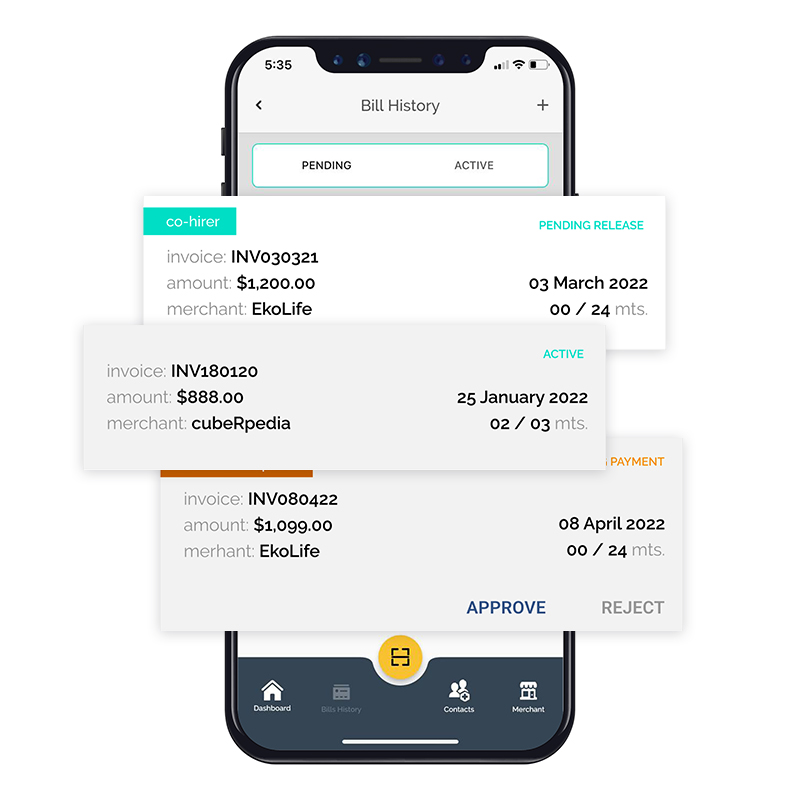 Organised your applications, bills and invoice in one screen
All filed under the bill history, you will never miss any important information regarding your finances.
Add your contacts and share good deals with them
Your contacts are important, whether you are applying for a new e-bike or assigning them as your alternative contact. Add them for an extra benefits.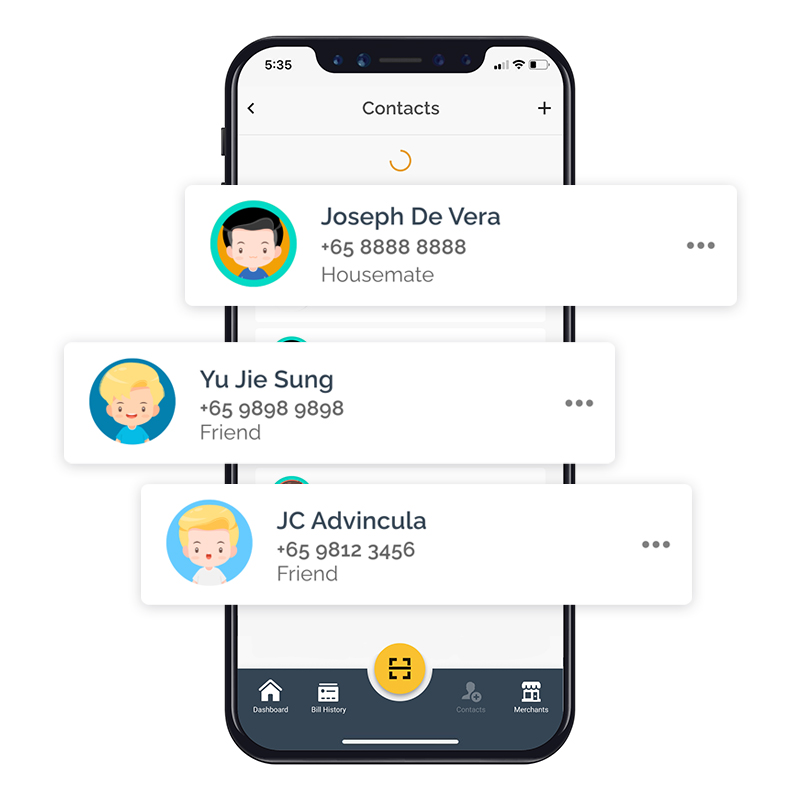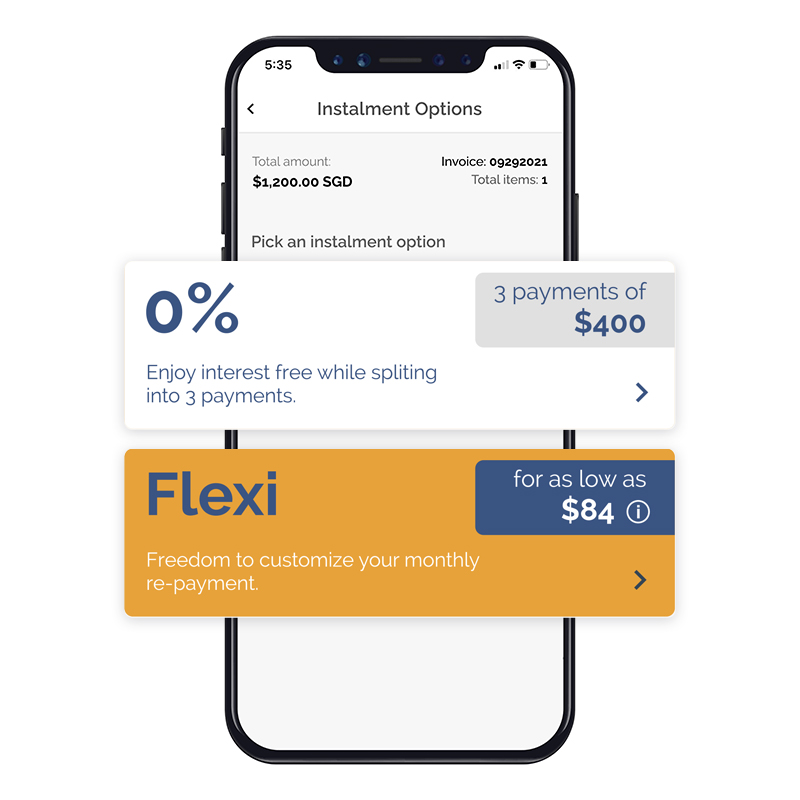 Either you want it short and sweet or flexi and handy
The option is yours either you enjoy a 3-month interest free instalments or the more flexible monthly repayment of up to 36 months. 
3 to 36 months... choose your plans that fits your budget
Choosing flexi gives you more options. Set the amount you want to pay today and how long your tenure will be. Just swipe and tap!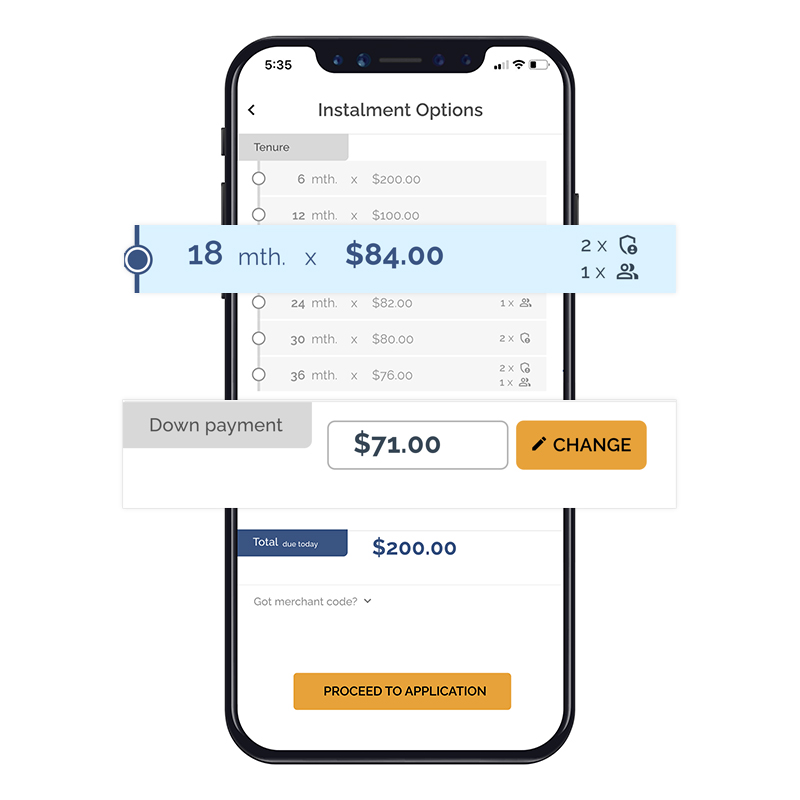 Join our community of happy merchants
joining our community is a great way to grow your business and take advantage of the many benefits we offer. We are excited to welcome you to our community and look forward to supporting your success